World's Best Underground Insulated PEX Pipe Shipping Cost Announcement
Important Message from Our CEO: 
Hi,
I wish we had done this sooner, but better late than never! We now have a video that quickly explains the Top 4 Most Important Factors to know about when buying underground insulated PEX. And remember, NEVER buy black underground pipe. See our video

 

for more details.

Please keep our dear friend Bruce (my father and business partner) in your prayers. He is having some health struggles, but he remains optimistic and his huge smile is as contagious as always.

Watch the video above to learn the Top 4 Most Important Factors to Consider when buying Insulated PEX.
We are confident that there is no better Underground Insulated PEX available at ANY price, and that this product has been designed to outperform all other products with the following benefits:
 "Forever Waterproof" design
Lowest Heat Loss Ever – Less than one degree of heat loss over 200 feet!
Industry Leading Warranty - Full Replacement Coverage, including LABOR!
Perfect Performance Record - Over 1.2 Million Sold and ZERO Failures
Experts Agree! Our proprietary design has been PERFECTED over 12 years!
Best QUALITY, Best PRICE, Best VALUE!
You have the opportunity to purchase at WHOLESALE PRICE. Note that the retail price per foot is $10.95, but your wholesale price is much lower.
If you see a good price on BLACK underground pipe – STAY AWAY!  Black drain tile is not manufactured to be waterproof – it will leak, fill with water, and suck heat from your pipe to heat the ground. We tested this (thinking we could try to save money) and by the middle of February, our wood pile was GONE!
We in the industry have a name for these low-grade pipes:  "Do-Over Pipe" because you will end up having to do it over in a few years. When that happens, customers deeply regret "going cheap" on their pipe investment. Don't make this mistake.
 Also don't make the mistake of thinking that spending 2x or 3x the price gets you a better product. You can pay $18 per foot for pipe imported from Sweden. It is a LOWER grade product that costs a lot because of overseas European shipping costs. Don't make this mistake either.
 
Again, at WHOLESALE COST, our Heat Mizer Pipe is the best value and the best quality pipe, and will be an investment that you will never regret.

All the best,
Warren

PS - Don't forget to laugh! Click here: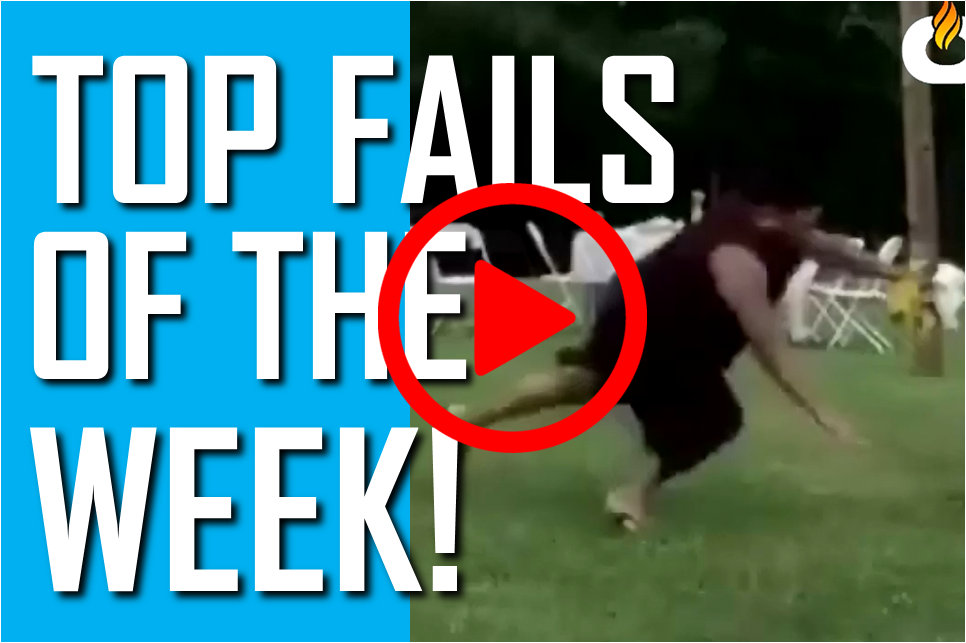 ---