All Outdoor Boilers Will Outlast Their Electronics
Top 4 Essential Spare Parts You Need!

Your outdoor boiler is getting older. This means that the electronics are wearing out. All outdoor boilers are designed to outlast their electronics so these parts WILL fail during normal the life of your outdoor boiler. You just never know WHEN they will fail - it could be Christmas morning! 

An electronic component could also fail be when the temps are below zero and other (much more expensive) components will freeze and be destroyed before spare parts can arrive!  Get these spare parts now before it is too late, and while supplies are easily available.
 
Blower Fan

Pump

Solenoid

High Limit Switch

Aquastat (optional)
Remember, the solenoid and high limit switch are standard for almost all brands of outdoor boilers. For more information on these components, click HERE for the solenoid, and click HERE for the high limit switch.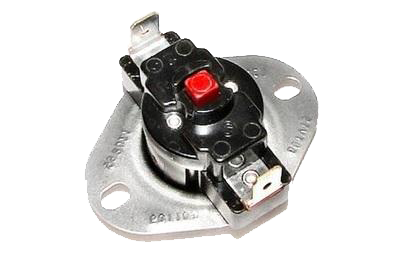 The blower fan, however, is often model-specific so be sure to get the correct blower fan to match your model of furnace. Click HERE for more information on standard fans we carry at our online store.


The aquastat most commonly used for traditional outdoor boilers is found by clicking HERE, and this meets specifications for all HE, GH, GHR, BHR and many other model furnaces. 



Many other boilers including the GX models and many Woodmaster model furnaces use an electronic aquastat that is found by clicking HERE. Contact us for further information about other brand outdoor boilers.

Regarding pumps, remember to have the correct size of pump. We carry two sizes - but the larger 1/6 hp pump is the standard for almost all installations. Both pumps are available through our online store HERE. For more information on pump sizing, see our blog article HERE.



These spare parts are included in the Fall Start-Up Kit. 

As always, feel free to call the experts at OutdoorBoiler.com with any questions you may have! We can make your purchase of Spare Parts easy so just call us!  Click HERE for more information on how to Contact Us!
---